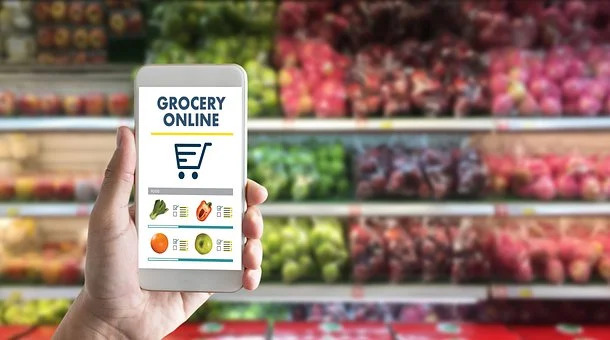 03 May 2022
If you register your business on a mobile app then it will benefit you in different ways. You can attract new customers and increase the user base by providing a great user experience. It will increase your brand loyalty among the audience and you can retain your old customers. Hire experienced app developers to get shopkeeper mobile app with best features.
Tips to create an effective mobile app for shopkeepers
Your mobile app design must have some key features to make it appealing to users. Create it in a way that users can use it easily. Users avoid using apps that have complex features.
Simple To Use
To take a competitive advantage the app you are choosing must be simple to use. Make sure to create apps to give a seamless experience to users. The simplicity of the app will retain the users and attract new users as well.
High-speed loading
Loading speed is a major factor that attracts users. Users like to keep the app having a quick loading speed. If an app consumes more than 2 seconds then you may lose your users. People want to get the services immediately that you are offering. So, it is necessary to offer a high-speed loading app to your customers to stay in the competition.
Social Media Integration
Social networks are the best tool to interact with the audience and spread the information within seconds. Your shopkeeper mobile app must have a sharing option. It will help the user to forward the information or offer they like with their online communities circle. It is the easiest way of advertising and marketing your product.
Online Payment options
It is essential to introduce payment gateway solutions in every app. Our Shop On Mobile app has a MobiKwik payment gateway to make the online payment process easy and secure. Online payment options make the buying and selling process easy.
User Feedback feature
Feedback is an important tool to know what users are thinking about your products and services. So adding a feature asking for feedback in your app is very important. It will allow customers to give their opinion on shopkeeper mobile apps.