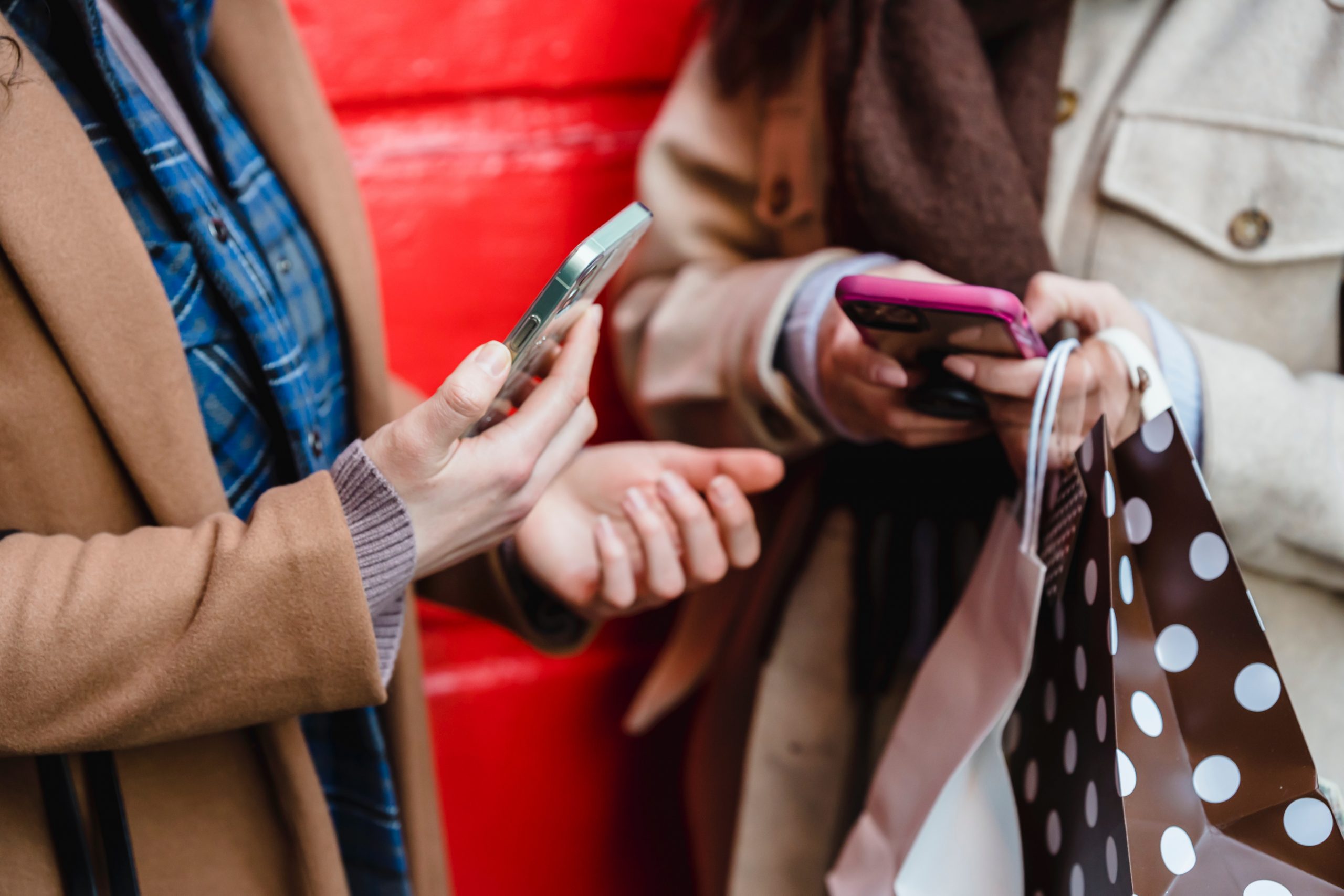 30 Jun 2022
There are a lot of things that come into play when it comes to running a successful online shopping app. Your customer has many other options. The customer will go for an app that is fast, offers easy payment options, guarantees secure transactions, fast delivery, excellent customer services, quality products, necessary information, discounts and other benefits. The experience your app offers greatly depends on the design. In this article, we will cover the factors that lead to a bad app design. Reasons why your online shopping app might have bad design.
Too Long Onboarding
Don't make your customer wait. For example, if yours is an app that delivers in different countries, make sure that the app picks the user's location and language automatically. Provide a search bar to help the user instantly find what he is looking for.
Overloaded With Functions
Putting products in different categories makes it super easy to find products in your local online shop. However, having too many subcategories may not be in the best interests of your online business. Keep the functionality simple. The app basically needs:
A user icon
Search field
Cart
Magnifying glass
Three horizontal bars
Limited Product Information
At the end of the day, the customer is using your app to make a purchase, an informed one. Your customer has a small mobile screen. Provide complete product information. Carefully highlight the key product details.
Poor Navigation
Start with creating a logical map of the navigation. There are plenty of analysis tools providing useful data. Use this data to create smooth navigation.
Obligatory Sign-Up
The user loved a product, added it to the cart and at the time of checkout, the app asked the user to create an account. Admittedly, big brands collect and use users' data. However, a small, local online shop does not need that much user data. Let the user use his Gmail or a social media account to log in.
Lengthy Payment Process
People shop online because it is pretty fast and everything happens from the comfort of home. Don't give a supermarket-like experience. Make sure that the customer can complete the purchase on two pages only.
In addition to these, unnecessary pop-ups and necessary pop-ups that don't appear in the right place also contribute to bad app design. Reasons why your online shopping app might have bad design.