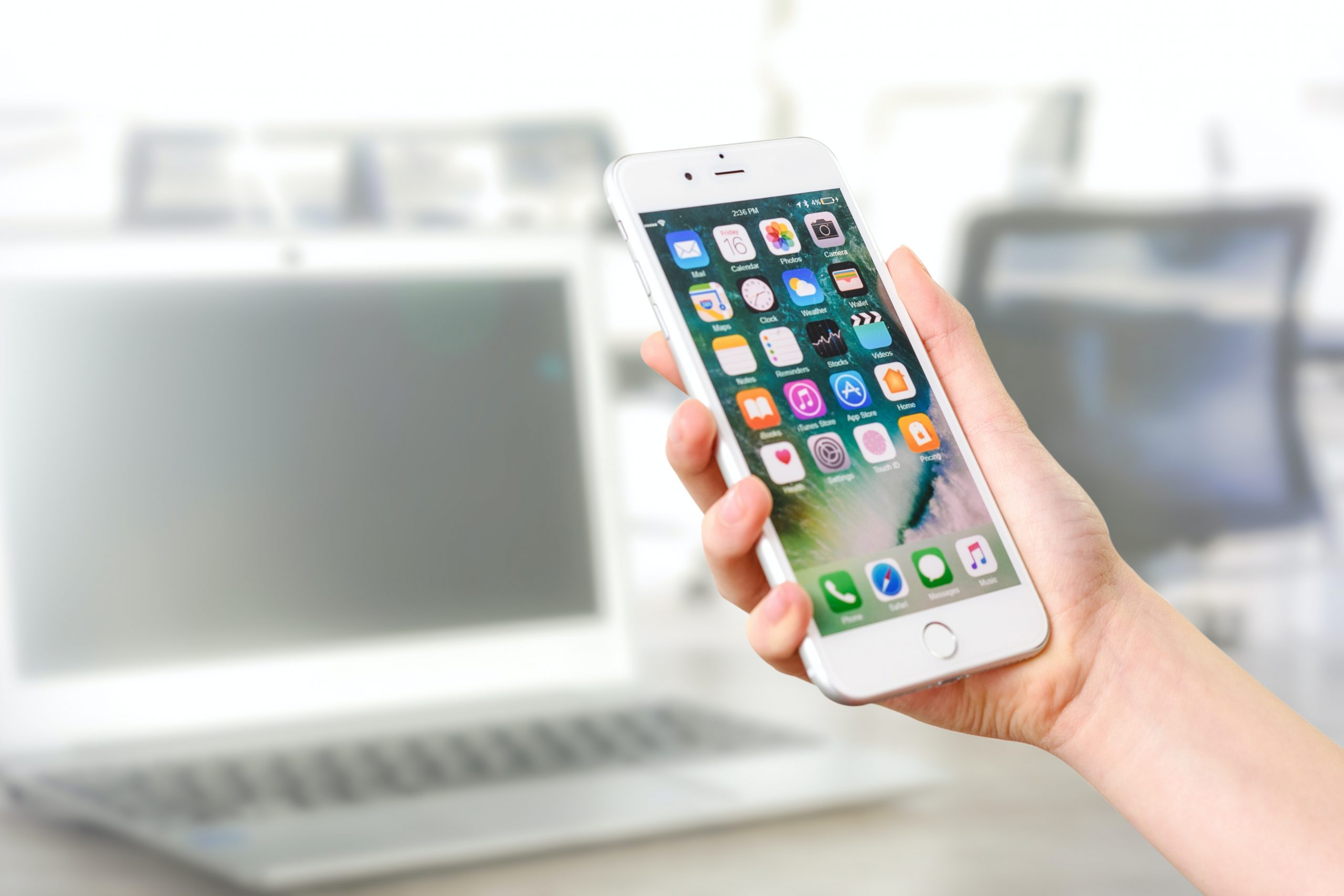 31 May 2022
Mobile apps are getting popular over websites because of their easy to use features. People are considering using mobile apps rather than websites to make orders online. It is convenient to use mobile apps instead of websites to make orders online. When choosing a local shopkeeper app or app for buying medicine online you should consider some points or check your requirements. Let's discuss what a good mobile app should have.
Reporting with Visualization – In case you are looking for an online platform that will take data and make it possible to manipulate it with complex calculations, charts or reports then a mobile app will help you that very effectively. Your app gets more downloads if it has such attractive features.
If Processing Required – While taking some kind of service then you need to access a user's camera or processing power. In such a case, a mobile app will still do that much more effectively. You should make sure to have these features in your app.
Regular Usage – What time of app you should use depends on your target audience. If the target audience is regular users of the app then you should consider a native app. Such apps are easily accessible in almost all scenarios.
Push Notifications – Push notification is a major feature of mobile apps. An inherent capability of apps is users who have the app installed in their app get a push notification. It allows app publishers to send messages to users directly. Users can also disable the app to send push notifications in their mobile settings.
No Connection Required – You can also access offline content or perform functions without a network/wireless connection using a mobile app. You are able to store data locally and it will be uploaded once a connection is established.
Conclusion
When app developers decide to create an app then their target is to get maximum return on investment. They try to make it as simple as they can. Mobile app uses continue to grow worldwide. The number of smartphone users has increased. So making a mobile presence in your business will help you to grow rapidly. Our Shop On Mobile apps' goal is to provide a better user experience. We have developed an easy shopping app.