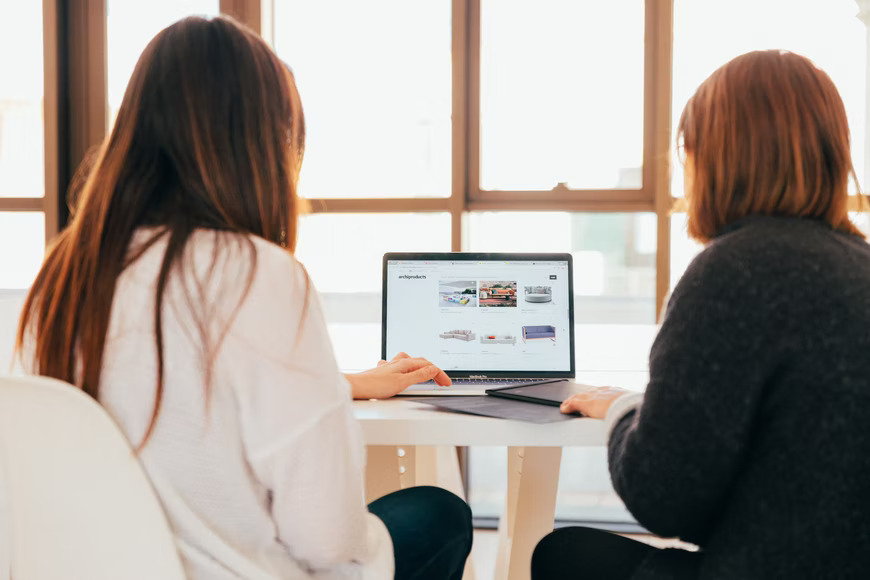 08 Jul 2022
Choose a mobile app to create an online shop. Using mobile apps will increase audience engagement and business growth. The number of smartphone users is increasing day by day. It is more convenient to make orders online using mobile apps. You should take your time to choose the right platform for online selling your products or services. No doubt you may feel confused which platform will work for your business. Here are some tips to choose the right online platform for your shop. Tips to Choose the Digital Platform to Create Online Shop.
Check your stock size
Before finalizing a digital platform to create an online store for your business, always consider your stock size. After making an online presence of your business obviously your sale will increase. So make sure that you have enough stock to meet the demand.
Nature of products
It is important to consider the nature of the product. Are you offering digital services or selling physical products? Nature of business helps to decide shipping costs. So, look for an online platform that best suits your business needs.
Payment Method
Always consider which payment process is supported by an online platform that you may choose. These days customers prefer to make payment online for whatever they purchase online. You should check whether a mobile app is favouring a 3rd party payment processor or not. Some platforms only favour alternative payment methods for just a couple of products.
Is the store self hosted or hosted version?
It is also equally important to check whether you can make changes in the products list as per your stock or you have to depend on the developer of an online store. If you choose Shop On Mobile Android mobile app to create an online store for your business then you can add or remove products, can add specifications of products, add images and many more. You can experience a self hosted version of our app and we allow you to make modifications to your store within a live environment.
Capacity to invest
The major part of deciding on an online platform for your business is your capacity to invest. Always consider the budget before making a decision to choose an online platform. Usually companies hosting your online store charge monthly amounts. Tips to choose the digital platform to create online shop.