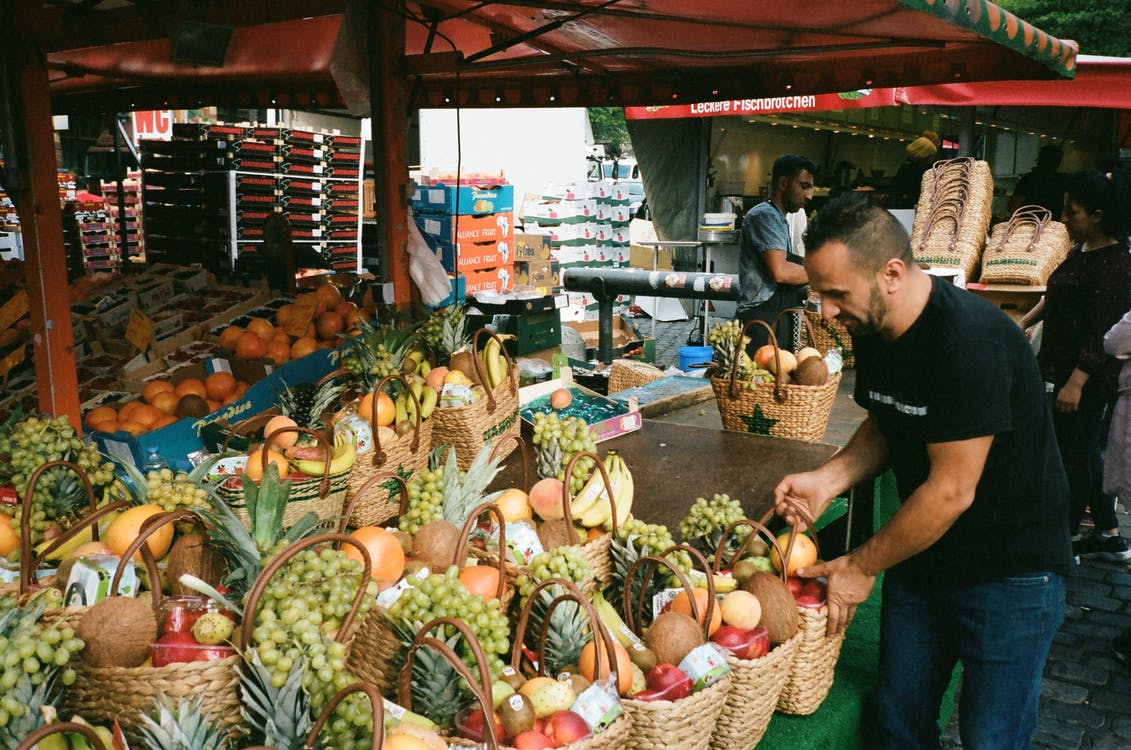 27 May 2022
Local online shopping mobile apps are proving the best tool for small shopkeepers to grow their business rapidly. These apps offer a wide range of advantages for small businesses to attract new customers and retain old customers. To foster brand loyalty and increase the user base, businesses consider shopping mobile apps to provide great user experiences. The shopping app must have user-friendly features that make it easy to use. How can a local online shop attract new customers?
The reason for the popularity of mobile apps to create online stores is the transformation of mobile phones. Earlier mobile phones were used as a simple communication devices. But with the introduction of smartphones in the market, it has become an integral part of our daily life. It makes online shopping also easy and comfortable using smartphones. Now making orders for any product you need has become very easy. You can place orders from the comfort of your home or any other place within minutes. In research, it is found that people spend five and a half hours on their mobile devices on average each day. The most important is that 79% of smartphone users have made a purchase online using mobile phones instead of laptops or PCs. The share of mCommerce in all e-commerce is also on the rise as well as mobile revenue sales are increased.
Most of the time, potential customers know about or interact with new brands using mobile devices. Companies are also considering this market trend and prefer to interact with customers over their mobile phones. The best key to reach potential customers and cater their needs is creating mobile shopping apps. The modern world, especially the young generation, has become heavily app-dependent to perform different tasks including online shopping. Companies providing app development services are also facing tough competition to provide the best user-friendly app.
If you are running a local online shop then you can attract more new customers than shopkeepers running only physical shops. The reason is customer purchasing behaviour has changed. Now they prefer to make orders online instead of wasting time in the waiting queue. Mobile apps, especially shopping apps, have brought many changes into the marketplace. It is also very convenient to make orders online instead of visiting shops to purchase any item.
Get started with our Shop on the Mobile app to create a free online store for your local online dukaan. All types and sizes of businesses are considering using shopping mobile apps to reach more customers and multiply business growth. Make your business presence online today.