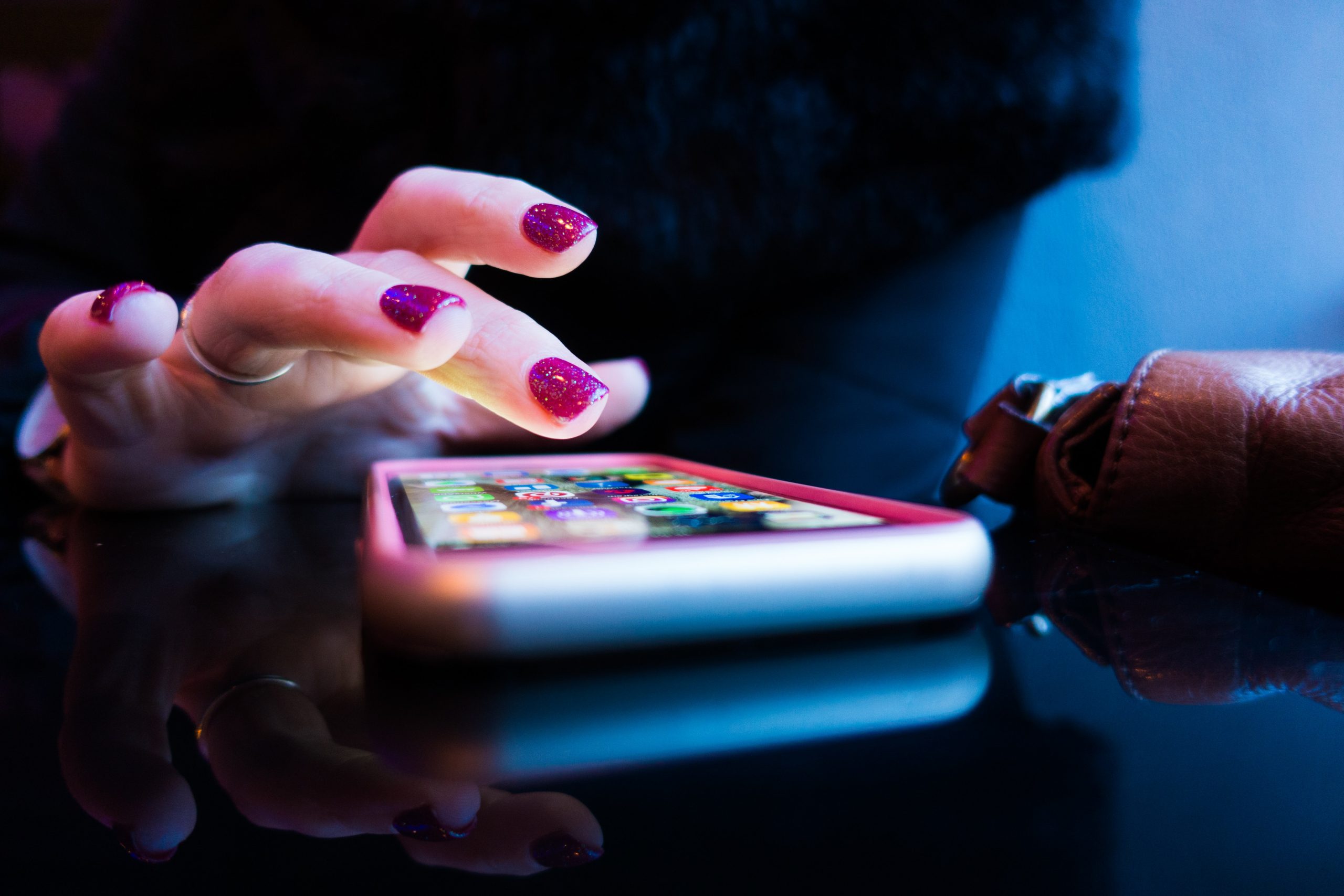 13 Jun 2022
With the change in time, customer purchasing behavior is also changed. Recognizing this, all types of industries are making changes in their marketing strategies. They are considering using an online platform to sell products and for increasing customer engagements. Mobile apps are one of the best tools to reach your customers. You can easily convey your message to your target audience using the push notification feature of the app. Mobile apps have capability to deliver the results that businesses need to grow rapidly. That's why most of the businesses turn toward mobile apps that can be modified and personalized as per user demand. The other main benefit of using mobile apps is the contactless payment system. Mobile apps will help your business.
Direct Delivery of Products
Using a mobile app, you can deliver products directly to your customers. You can take orders online from customers and ready the order for shipment after getting the requirement. During the pandemic, contactless delivery was introduced by shopkeepers to avoid infections. Such amazing options are making the use of shopping mobile apps universal.

Cost administration
Using a mobile app, you can do cost administration for your business. As the competition level is very high in the market. Using mobile app shopkeepers can analyses what cost their competitors are offering and how they can attract customers toward them by introducing attractive offers. They can get databases easily using mobile apps.
Tracking of Business Performance
Using mobile apps, you can easily track your business performance. You can record the business sales and make a comparison between changes occurring during different time gaps. It will help you to make improvements if there is a need to increase sales. If sales are increasing then you can check the reasons for it and can work on it to make it more effective.
Easily Payment Options
Using mobile apps, you can easily get payment directly to your bank. There are a number of online platforms that you can use to get payment. Sometimes it becomes very critical to return the due amount because of unavailability of change.
Tracking of delivery
Using a shopkeeper mobile app, you can easily track delivery of shipments. You can check whether the delivery person has done delivery at the right destination without damages. In case of any confusion, the delivery person can show the proof of delivering the package safely.
With the rise of technology, it becomes easy for businesses to function. Both buyers and sellers are getting benefits from shopping mobile apps. Shop On Mobile is an android app developed to help small businesses to grow rapidly. They can make their presence in online selling platforms by registering their business on our app.